Tucson Attorney Focusing on Business, Banking, Real Estate and Cybersecurity
My practice focuses on business, corporate, commercial and real estate law, banking and compliance law and cybersecurity and data breaches. My clients include individuals, companies, banks, credit unions and businesses who need advice, guidance and assistance on virtually every practice area important in the commercial and corporate arenas including:
Risk Management
Compliance
Contracts
Insurance
Data Security
Entity Formation
Corporate Matters
Regulatory Issues
With more than 20 years' experience in the private sector and as in-house counsel, I have a somewhat unique perspective for my clients. It is always my goal to provide my clients with comprehensive, pragmatic, actionable legal advice and risk management assistance that is appropriate, useful and effective.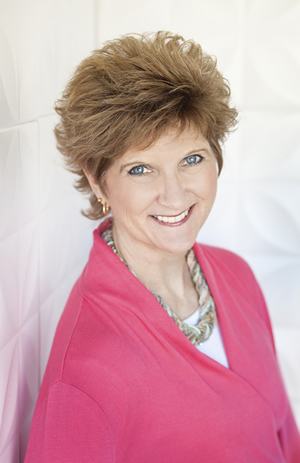 Businesses hold a lot of important financial and personal information for clients and employees alike-- data that needs to be maintained and protected. However, despite the protection, or lack thereof, systems can be breached and information can be held for...
read more
THE LAW OFFICES OF KATHY DELANEY WINGER